Posted on
By Runners' Edge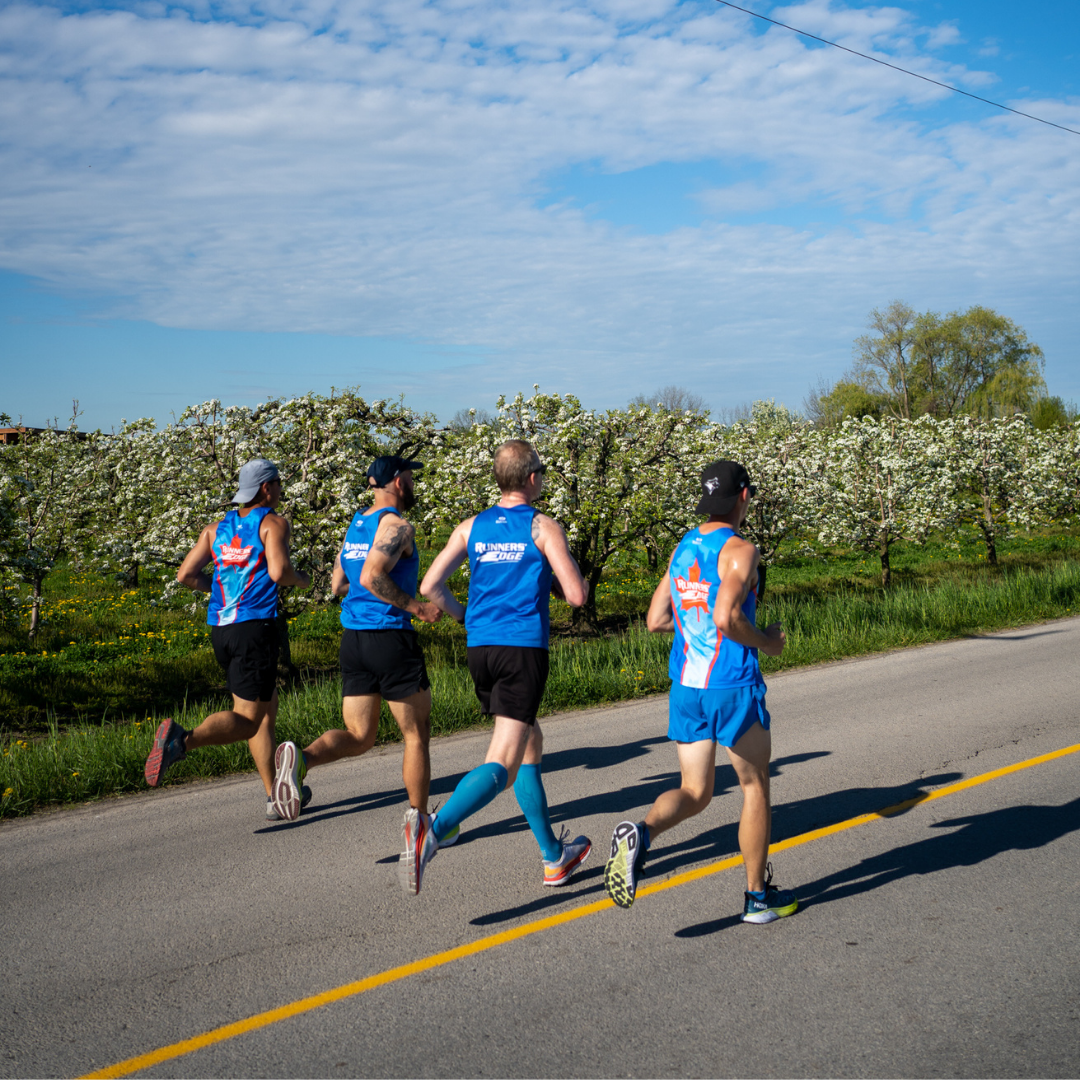 10 BENEFITS TO JOINING A RUN CLUB TODAY

Have you been considering joining a running club, but have some reservations? Here at Runners' Edge, we understand your hesitation. Joining any sport's group activity can seem intimidating, even for a seasoned athlete!
Whether you're an experienced runner or just getting into the sport, running clubs offer a plethora of benefits that runners of all skill levels can benefit from. Gone are the days of running clubs being exclusive or only for elite runners. The running clubs of today proudly have members from all walks of life with varying degrees of running experience. 
People join run clubs for a variety of reasons, these range from: 


* Wanting to achieve a specific race goal
* Maintaining health and fitness
* Connecting socially with others
* Receiving hands-on, professional coaching and advice
* All the above!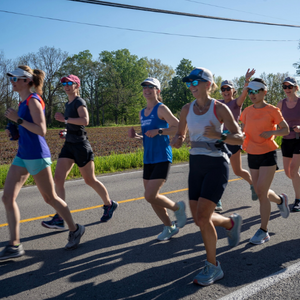 No matter your reasons for wanting to run with a group, we find that the 10 reasons below resonate with runners the most…


1) Provides a safe and supportive environment where you can meet other like-minded individuals, gain motivation, and form lifelong friendships. 


2) Provides a community and sense of belonging where runners can bond over their triumphs and hardships. No one relates better than runners!


3) Have access to a trained professional coach who can offer guidance, expertise, support, encouragement, and most importantly, peace of mind.

4) We all know that, on some days, we just don't feel like running (this is not to be confused with a real injury, if this is the case, DO NOT run). Being in a run club helps us to be accountable with ourselves. PRO TIP: The easiest way to do this is pick the club's sessions that work best with your schedule and then assimilate them into our weekly routine.
 
5) Running with others can bring out your competitive drive. Running as a part of a group may naturally motivate you to set targets and can bring out a healthy dose of competitiveness which can lead to overall improvement.


6) Not sure if you're doing something right? Proper running form is incredibly important if you're looking to improve and avoid injury. In a run club, being able to spend time with other runners and having trained professionals present provides a wealth of knowledge that you can benefit from. Allowing you to fill in those running knowledge blind spots! 


7) What kind of run should I do today? Am I pushing too hard? How do I safely perform speed and hill workouts? Your hill and speed sessions are some of the most important workouts of a runner's week. Being in a run club ensures that you will learn how to perform these rigorous workouts safely and effectively. 


8) Running clubs provide a ton of tested and proven information from people who have lived it. From advice on running routes, races, tips on nutrition, recovery, and even how to find a trustworthy healthcare professional. To put it simply, it's something that you can't get anywhere else.


9) Running club members enjoy the great outdoors throughout all seasons (no shutting it down just because it's cold and windy!). You also get to explore parts of the city and neighbourhoods you may not have seen before. 


10) Most importantly, it's a lot more fun than running on your own!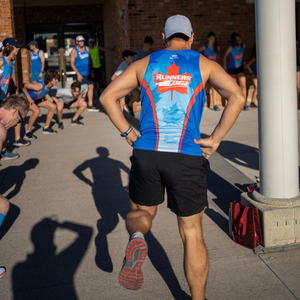 Did any of the reasons above resonate with you? Have a question? Call us at 905-984-5333 or contact us here.
Interested in attending a session to see if we don't just talk the talk, but run the talk? We welcome you to come out to our weekly Saturday morning run at 8:00am. All sessions begin at the Runners' Edge store (get directions here) with a full dynamic warmup followed by a run along a route designed by one of our coaches.
We'd love for you to give us a try and help you achieve your running goals!